In March, Facebook reported 1.65 Billion monthly active users.Instagram (owned by Facebook) reported 500 Million. Twitter chimed in with 310 Million. Pinterest has 100 Million. Google Plus is all but useless. And LinkedIn? Well, that's their little brother that went and got an MBA and now only talks about business.
But what does that matter? They're just places for sharing news and cat videos, right? WRONG.
Let's talk about them.
Facebook
Facebook is by and large the most prolific and influential social media platform in the world – and for good reasons.
Instagram
Instagram is actually owned by Facebook, which means some pretty seamless integration between the two platforms. Its primary focus is on visual media, and it's ONLY available on mobile (you can view pictures from a computer, but you can only post from a mobile device). Here's how it applies to you:
Instagram accounts can be associated with business Facebook and Twitter accounts simultaneously. Anything you share in it can be also be shared to both places instantly. It saves time.
It's great for online business to highlight your services and capabilities.
It influences SEO by generating impressions and possible web traffic by showing interesting media that will garner attention and potential business.
Bottom Line: While Instagram has a HUGE user base, it's not a necessity for your Chem-Dry business. Nice? Sure. But at this time, you're going to have significant difficulty driving and tracking business with Instagram.
Twitter
Twitter is a great outlet for worldwide sharing of information quickly. Each tweet is limited to 160 characters – and most are far shorter. Engaged audiences on Twitter are numerous but, like the messages, have short attention spans.
Here are a few things to know about Twitter:
Very easy to use. Quick. To the point.
Can get lost in the mix. A Twitter feed is often a MASSIVE overload of information, which means you can get ignored. The loudest, most obnoxious gets the most attention.
Can contribute to your SEO and website traffic.
Ideal for international, online sales.
Bottom Line: Get a Twitter account for your business. Connect it to your website.Use it to share what you're doing. DON'T spend a ton of time on it, and don't expect to get a ton of jobs from it.
The Bottom Three: Pinterest, Google+, and LinkedIn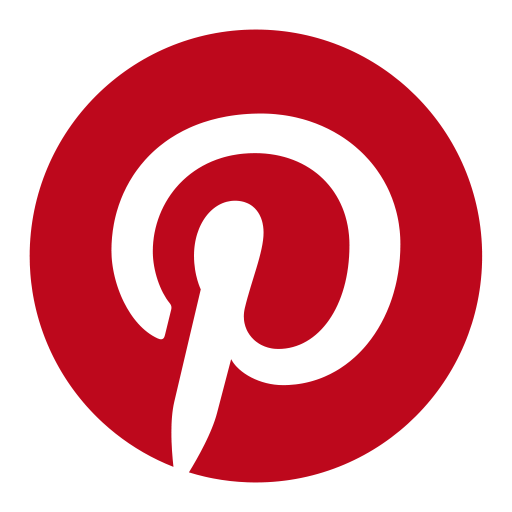 Pinterest is a good resource for connecting with your key demographic,
adult women interested in families, home care, and health. However, it's primary function is for people to "pin" things to be saved for later. Meaning you're not getting immediate action from customers. Once again, not a necessity. It takes a LOT of time to turn it into a profit center.
Google+ serves a purpose, and a somewhat
 major one. Here it is: registering your
business with Google. That's about it. You NEED to have a Google+ ("Google My Business" or "Google Business" or "…". They keep changing the name.) listing. It is imperative to your online success to have your business listed with Google so you can show up on map listings on Google Search. Other than that, don't worry too much about posting on Google+. Maybe a new post every month or so, but the traffic and user base on G+ is so minimal in comparison that your efforts online are better spent elsewhere.
LinkedIn is a wonderful resource that connects
people on a professional level. Its primary purpose is to connect people based on their skill sets, whether you're a boss or a peon. It can be very useful for job seekers and hiring managers. It can also produce good opportunities for Chem-Dry franchises to acquire commercial accounts. You can even run ads that are targeted at facility managers within your area. Once again, however, while it is definitely part of a well-rounded social media regiment, don't make it your primary focus. There is more fertile ground elsewhere.
Big Takeaway:
Your business needs social media activity. In today's market, you're going to fail in the long run if you aren't doing it NOW.
Create a business Facebook page. If you don't know how, watch this webinar from July 7.
Create a Google+ Business listing. Learn how.
Have your technicians sending you pictures from every job possible. These are incredibly valuable for posts.