Just when we think we've figured them out, Google goes and changes everything. Well, maybe not EVERYTHING, but it sure feels that way.
What's Changed?
A while back, Google made a change to the way your Google Business (aka "Google My Business", aka "Google Plus", aka "Google Places, aka "Google My Cat") page could receive reviews. It used to be that they required people with a Google account to go to your company's page and click through 2 or 3 pages to see your reviews, then click "Write a Review" in order to start the process. Well, that's changed.
A lot.
It's All About the Search
It appears that Google is trying to make people spend more time on their search results page (which makes them money). The best way for people to leave a review on your Google page is actually to find you through search, meaning they have to go to google.com and search "Scott's Chem-Dry" for instance. Doing so will bring up my business listing on the right side of the screen. On that listing, you'll see a button that says "Write a Review". Clicking it will bring up a screen that looks like this:
I can then write a review in for the company (as long as I'm logged into my Google account, which most people would be).
But Wait! There's MORE!
That's kind of a pain, isn't it? What if your customer misspells the name of your company? What if they just type in "Chem-Dry" and accidentally leave a review for another franchise?
In our society of short attention spans, we essentially have to make everything quick and fail-proof for our customers. Well, there's a solution for that.
Right now your customers would need to:
1) Go to Google.com
2) Type in the name of your business with correct spelling (sounds easier than it is)
3) Click on "Write a Review"
3.5) Sign into their Google account (if they're not already)
4) Write the review
5) Submit the review
Here's what I'd do.
1) Go to Google.com yourself and type in your company name.
2) Click the "Write a Review" button on your business listing.
3) When the review box comes up, highlight the URL in the address bar.
4) Press "Ctrl+C" to copy it.
You now have a link that anyone can use to bring up the "Write a Review" page. What can you do with a link like that? All kinds of stuff!
Where To Put It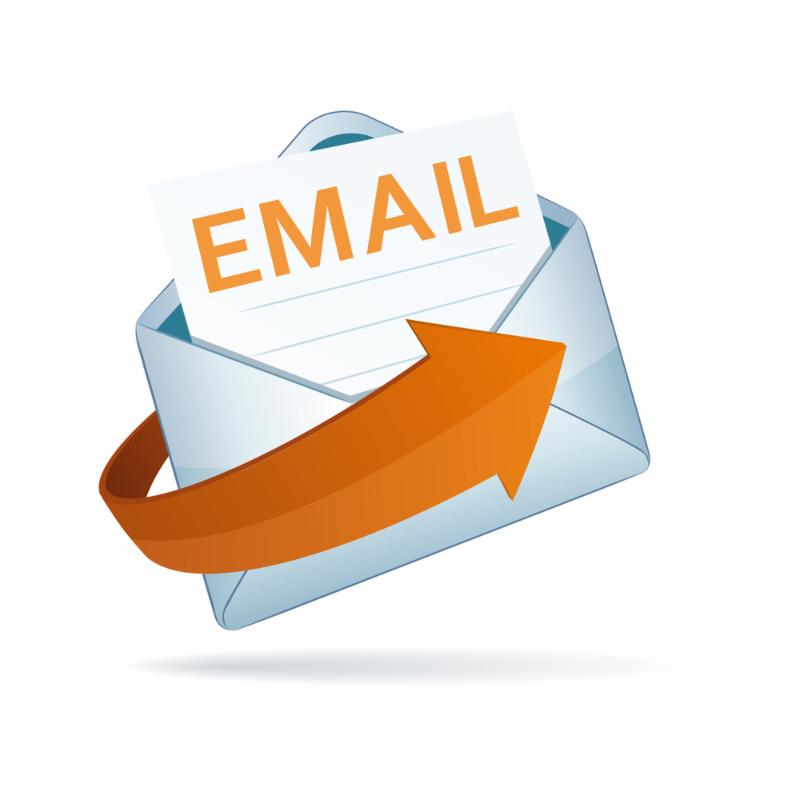 Email:
Using your email database that you've worked so hard to develop, you can sort out customers with a gmail.com address (because you KNOW they have a Google account) and send them a request to leave you a review.
Review Trackers:

If you are a ChemDry.com Local Search Directory Premium subscriber, you automatically get access to Review Trackers (
click here to watch a webinar about it
). The Review Trackers system will automatically request reviews, and show people where to publish it when they give you a good one.Program this link into the emails they receive so they know right where to go.
QR Codes:
Remember these things? Yeah, those silly-looking codes you can scan with a smart phone and have it take you to a web-page? If you're reading this on a computer, scan that code with your phone. See where it takes you. I dare you.
Really, though, these are great tools to use on leave-behind cards. Say you leave a job from a customer's house when they're not home. You should have a card that you can leave behind inviting them to leave you a fantastic review because you did such a fantastic job! You just made it easy for them!
Big Takeaway:
The biggest obstacles business owners face is the number of steps it takes to get them. Do whatever you can to eliminate as many steps as you can. And then offer an incentive of some sort ($20 off their next cleaning, for instance).
Here are you steps for this week: