Dog really is man's best friend – unless you're a cat person. If you are I'm not sure we can be friends.
Just Kidding.
Chem-Dry's Best Friends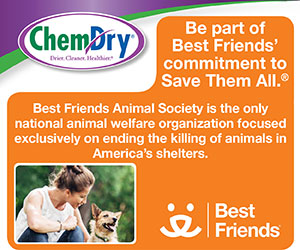 I probably don't have to explain this too thoroughly, but Chem-Dry and pets go together like peanut butter and grape jelly. By themselves, they're great, but put them together and you have something unmatchable.
That's why I'm so excited that we've partnered with the Best Friends Animal Society. It's a perfect pairing. People love their pets, and we love when their pets have accidents. Their pets make us money. How can you use it to your best advantage?
Social Media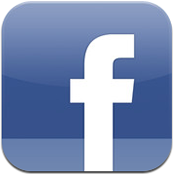 There is a huge opportunity here for franchises to leverage their social media user base (and even EXPAND it) with the Best Friends initiative. There are all kinds of things you can do. For example:
Run a contest/drawing with customers to submit a picture of their furry best friend for a free 3-room cleaning. They have to reference you in post and share it on their timeline (Facebook) or feed (Instagram).
Offer to donate a percentage of every cleaning during the month to the Best Friends Animal Society. At the end of the month, make a post thanking your customers and talk about how much was donated!
Create a post inviting your customers to tag their pet-loving friends and nominate them for a free cleaning. Draw a winner at the end of the month.
Email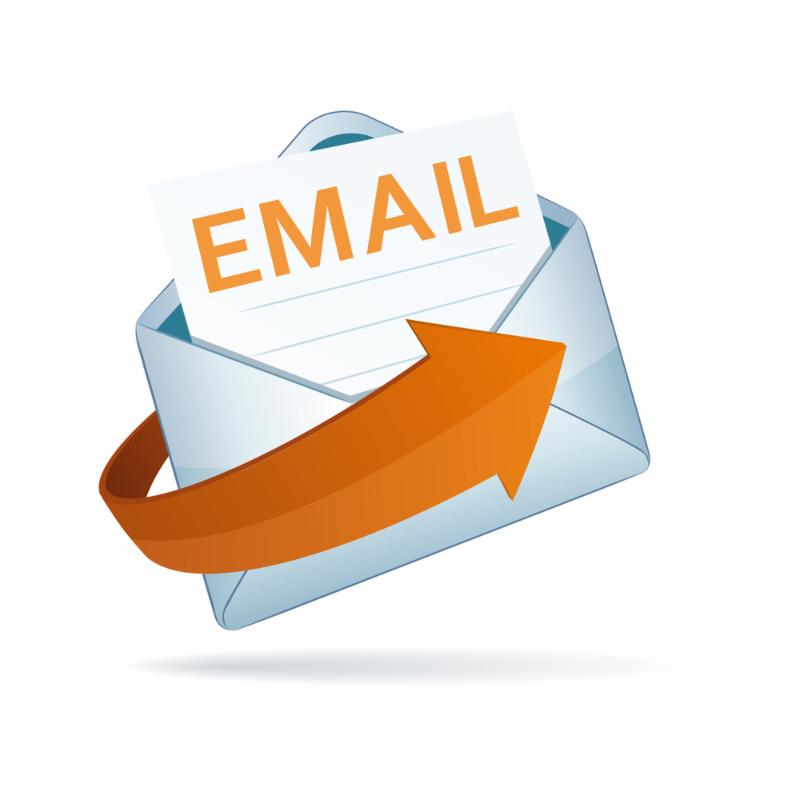 Because you're a responsible franchise owner and digital marketer, you're collecting email addresses from your best customers and making sure they're up to speed on all the latest from Chem-Dry.
At the beginning of the month, we released a flyer which has coupons that can be customized to your business. We've also taken the images from the flyer and made them available on the gateway to be used in your marketing. Don't miss the chance to connect with your customers that care about their animals!
Make sure you:
Drill down your customer list by jobs that included PURT. Make a special offer for them.
Send out to your general list with a great offer that can beSHARED.
Big Takeaway:
Chem-Dry Cares is a great way to build a relationship of trust with your customers. Call it karma, good juju, or whatever you want. Show that you care, and your customers will reciprocate.
Share Best Friends on social media.
Print cards and flyers to use this month and encourage customers to donate.
Connect with your past customer base and let them know what you're doing. Make a special return offer just for them.